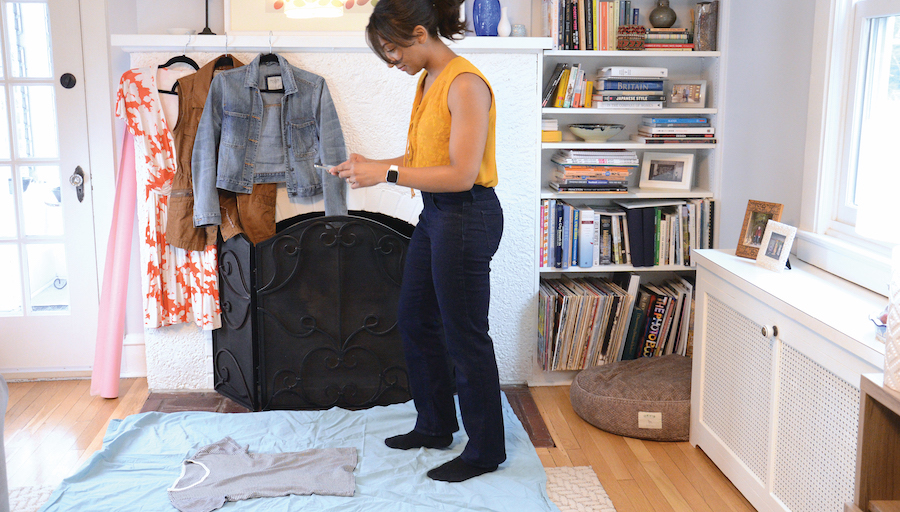 7 Easy Methods for Starting Your Stylebook Closet: The Fastest Methods to Add Your Clothes
Stylebook can help you get more out your closet, but first, you have to add your clothes! Over the years, we've heard from customers about how they efficiently entered their clothes, along with exclamations that they were so happy once they had! We wanted to share some of their ideas for starting a Stylebook closet. Adding your images might take some time now, but you only do a big upload once, and then you'll save time every morning you get dressed. A little up-front effort goes a long way!
Pick the method you like best or try a combination of multiple methods, so you can get started and start reaping the benefits of your Stylebook closet. Don't forget the basics on how to setup your photos for the best results.
1. The "Add Online Photos" Method
Use the Clipper tool inside the app or the Universal Clipboard from your Mac to add images from practically any website instantly. If you know the name of the item like "J.Crew Slim Perfect T-Shirt," just do a quick Google image search and add the photo you like best. You can even Google generic terms like "light wash distressed girlfriend jeans" and add an image that's similar to your item at home. This is hands-down the fastest method, and it's really easy to find photos. The "tap-to-erase" tool is ideal for these types of photos because you can quickly erase gradients, shadows and even the model from photos. You can always replace the image with a better picture later with the Replace Image feature.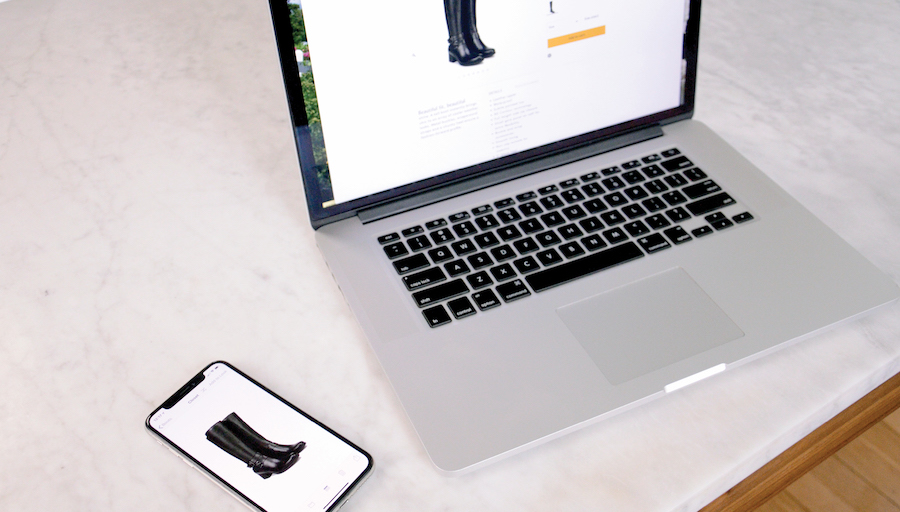 Using Universal Clipboard to add clothing photos from your Mac directly into Stylebook
2. The "As You Wear It" Method
At the end of your day (or in the morning), individually photograph the clothes you wore. This is a super laid-back way to start. Another benefit is that you can add your clothes to the Stylebook calendar as you enter them, instantly starting an outfit diary and gaining helpful stats about your wardrobe along the way. If you take your photos at the end of the day, you might not have any natural light for ideal photos, so use exposure adjustment or the flash to brighten your photos.
3. Capsule Method
Start with a capsule challenge, like adding 10 items to wear over 10 days. It's low commitment and you get to make outfits for at least a week right away. Another benefit is that it sparks creativity! I always come up with new and interesting ways to wear my existing wardrobe when I do this. See how I did it here!Try adding a capsule wardrobe to Stylebook first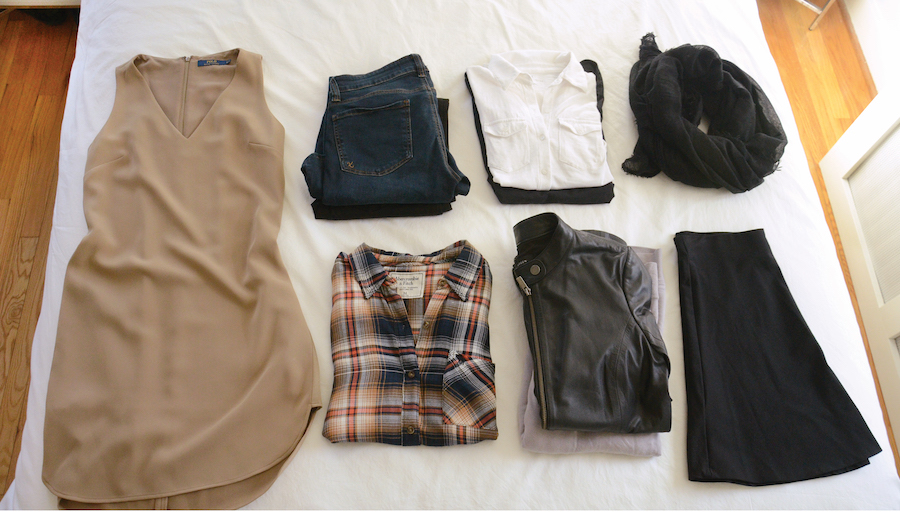 4. Closet Cleaning Method
Make a project of it and clean out your closet as you add them to Stylebook. If you're hesitant to take the time to add a particular item to Stylebook, ask yourself if you'll really wear it. You might want to consider skipping that item and donating it. While you may find the occasional hidden gem, most clothes that haven't seen the light of day for years are stuffed in the back of the closet for a reason. Don't add clothes that you already know don't fit, are uncomfortable, don't fit your lifestyle or that you try on but always put back without wearing. If you need help, check out Cosmo's guide to cleaning out your wardrobe.
5. Take Quick Photos Now and Update Them Later
You're not stuck with the photo you add now forever! Quickly snap photos one right after the other and update them later. When I do this, I usually opt to just leave the background in by sliding the slider to the right on the import screen. When you take a better photo or find one online, use the "Replace Image" feature and the photo will automatically be updated in your Stylebook closet, outfits, calendar entries, packing lists, etc.
6. Laundry Day Method
Setup your photo area next to the laundry basket, and as your fold clothes to put away, take a quick photo of each.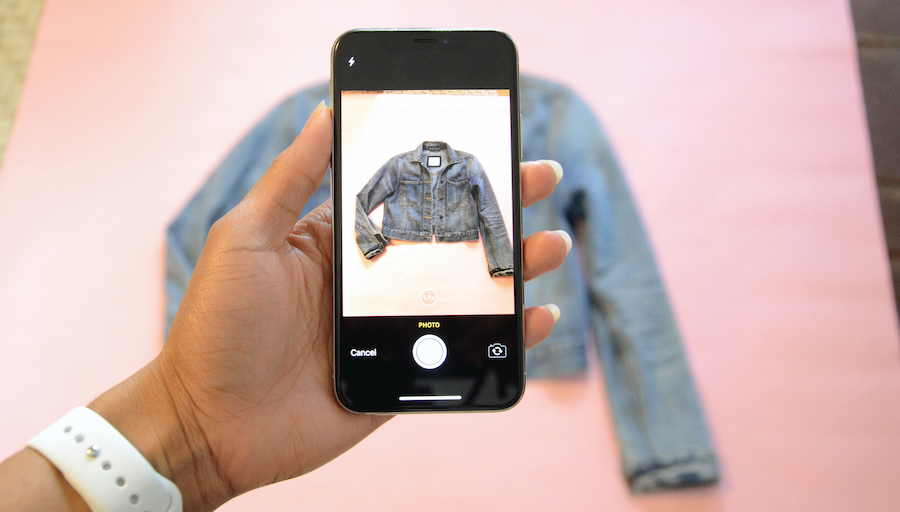 7. In-Season Method
There is no need to add summer clothes in the winter or vice-versa. You want to be able to create outfits and use the calendar with clothes you can actually use now. I'm sure you've heard that most women only wear 20% of their wardrobe, so start with those pieces. Adding your favorite in-season clothes first will help you put together outfits you can actually wear right now.
Keeping a closet and outfit inventory in the app can help you get more use out of your clothes, wear a cute outfit everyday, discover more about your personal style, pack efficiently and just have more fun with your clothes. Now start adding your wardrobe and get started!
NOTE: Posts in the Style Guides series include affiliate links to some of the products discussed. Stylebook receives compensation for purchases made through links to affiliates.
GET THE APP
Read More Style Guides