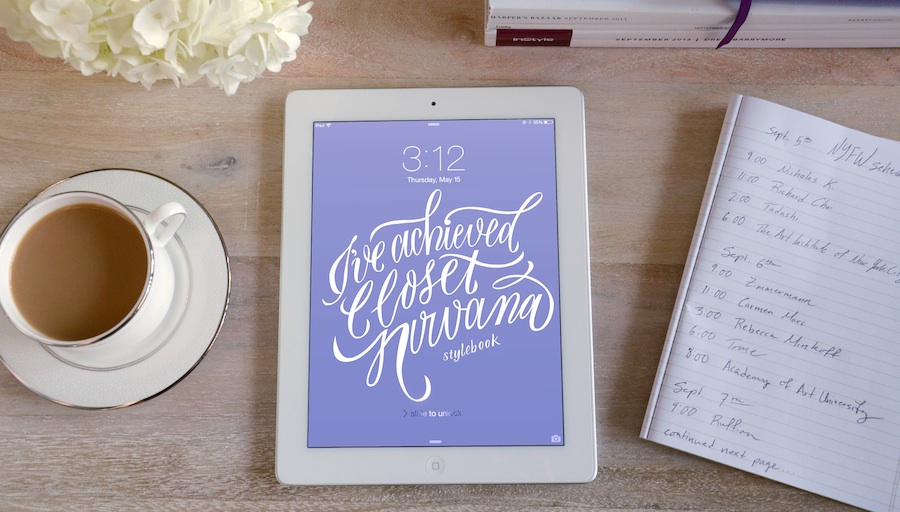 Stylebook Wallpaper for iPhone/iPad: Designed by Molly Jacques!
Download these cute (and FREE!) wallpaper designs created by calligrapher Molly Jacques for Stylebook to celebrate cataloging all your clothes inside your Stylebook closet! Keeping a closet inventory with Stylebook brings you one step closer to curating the perfect wardrobe - that's a reason to treat yourself!
CLICK A DEVICE TO DOWNLOAD THE WALLPAPER
Downloading & Installing Wallpaper on Your iPhone or iPad
Tap the device with the wallpaper you want to use.
When the image loads, hold your finger over the wallpaper image and then tap "Save Image"
Open your Camera Roll and load the image
Press the Share button and Tap "Use as Wallpaper"
Enjoy!
NOTE: Posts in the Style Guides series include affiliate links to some of the products discussed. Stylebook receives compensation for purchases made through links to affiliates.
GET THE APP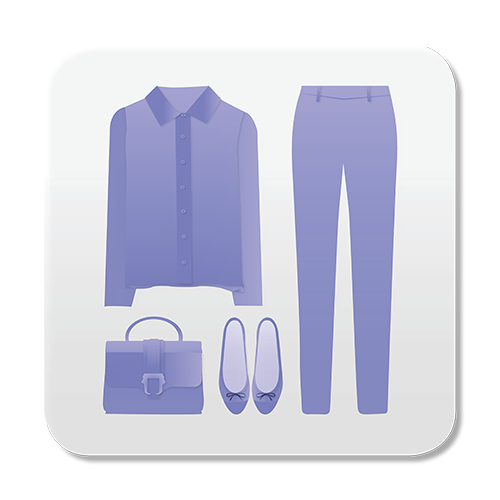 Read More Style Guides