Stylebook Book Club
Welcome to Stylebook's online book club for good reads on fashion, style and organization!
There are so many wonderful fashion books by stylists, magazine editors, bloggers and organizational experts and I want to share my favorites with you!
Join me on the first week of every month to get the new book and discuss the previous month's. I would love to hear what you think about the selections and also if you found any tips particularly helpful. I plan on going on a bit of a wardrobe journey as I read these books, which I'll post about here. There is no need to commit to reading every book - just pull up a comfy chair and let's get reading!
- Jess Atkins, Stylebook Co-founder
Here's how it works!
On the first of the month: I'll share a new book on for everyone to read. Join our email list here to get notified about each month's book.
The first week of the month: I'll post on Instagram about what I got from the book and I hope you'll share your thoughts with me there too!.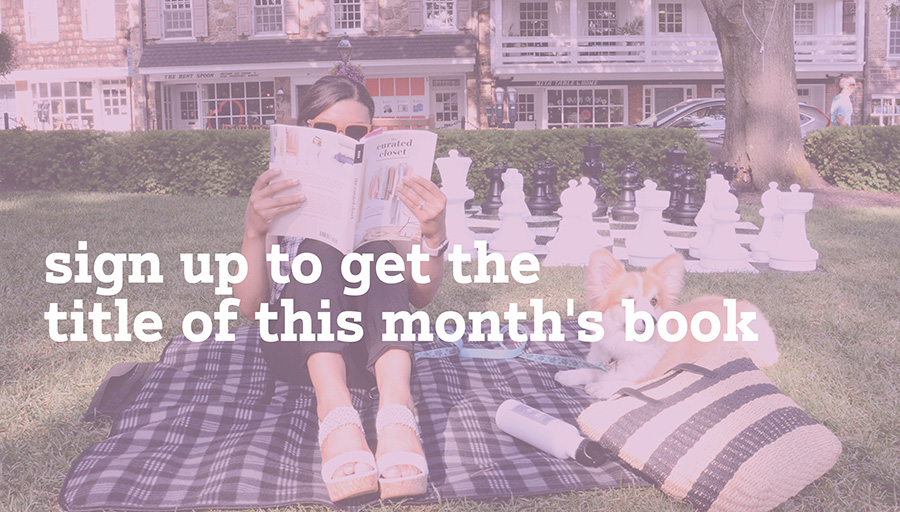 NOTE: Posts in the Style Guides series include affiliate links to some of the products discussed. Stylebook receives compensation for purchases made through links to affiliates.
GET THE APP